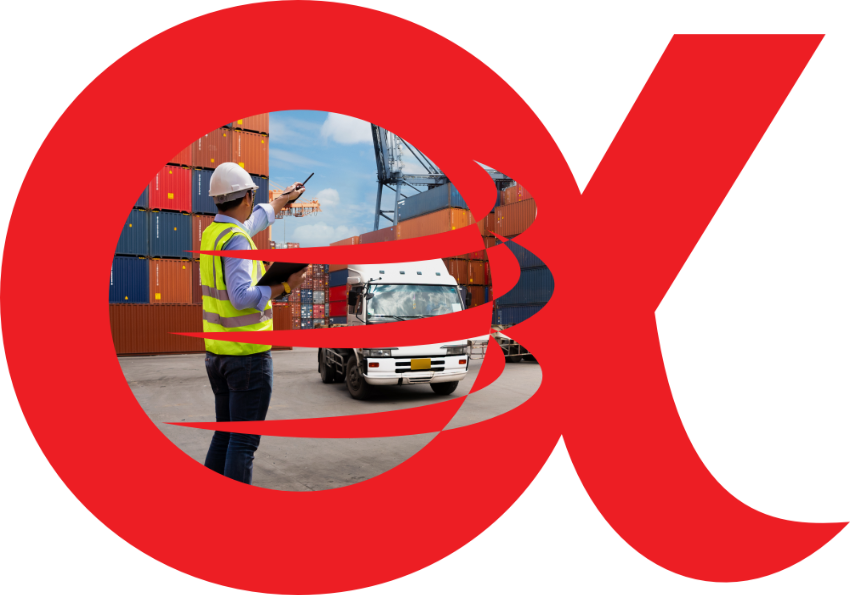 Bienvenido a

Nuestra Familia
Alfa Logistics Family es una red mundial de logística no exclusiva dedicada a la excelencia. Mientras que otras redes de mercancías afirman ser las más grandes o las más poderosas, Alfa se centra en la calidad más que en la cantidad. Creemos que la sinergia dinámica, la integridad operativa y la estabilidad financiera son la mejor manera de construir relaciones comerciales exitosas.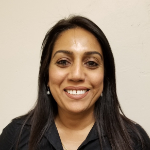 "The conference is very personalized. You get to know the other companies and their strong points. I have the support of the Alfa family."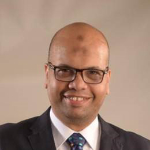 "The shipping industry keeps moving forward. By constantly introducing new technologies & digital systems, Alfa made a good job keeping up with these fast changes."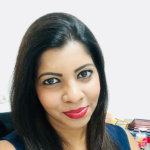 "I've been to a lot of conferences before, but this one was extraordinary. Everyone is so friendly, it feels family-like. I'm really happy with it."
Visión de conjunto
de la conferencia
La siguiente presentación en diapositivas le dará una idea de lo que trata nuestra Conferencia Mundial Anual. Para obtener más información sobre este evento, haga clic aquí.