Bill of lading with full carrier liabilities
Alfa has its own NVOCC, the Atlas Global Shipping Line (AGSL), which comes with its own house bill of lading (BL), which assures our members that we take up responsibility in case of liabilities. The AGSL bill of lading also covers the most important international filing systems.
Bill of lading with fraud protection
Our online bill of lading registration system is directly connected to our insurance company, which ensures that our house bill of lading can only be used by members of the Alfa Logistics Family.
FMC-registered bill of lading
Our NVOCC providing your BL of lading is registered with the Federal Maritime Commission (FMC), the independent federal agency responsible for the regulation of oceanborne international transportation coming in and out of the United States.
MOT-registered bill of lading
The Atlas Global Shipping Line and, consequently, our bill of lading, is also registered with the Chinese Ministry of Transport (MoT), the agency responsible for railway, road, air and water transportation regulations in the country.
Globally applicable bill of lading
The Atlas Global Shipping Line bill of lading is accepted by bankers worldwide and can be used for different kinds of transportations. Additionally, we offer our members user-friendly systems that make filing a bill of lading a piece of cake.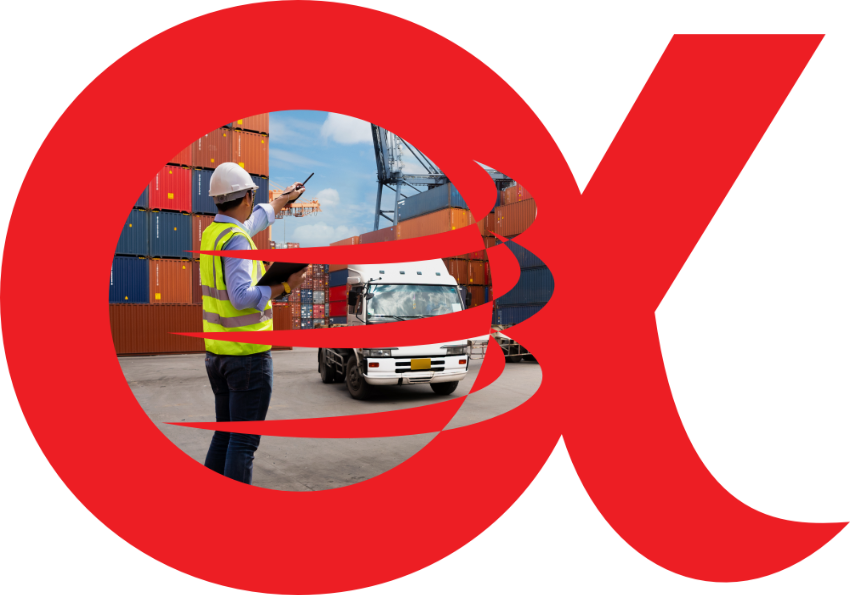 Want more information?
Want to know more about our services and benefits?
Contact us today and we'll get back to you as soon as possible.