Logistics Cyber Security
We are pleased to announce that our network is starting a partnership with the company Paratus, which will provide our members access to the best vetted cyber security providers through a dedicated cyber security marketplace.
Cyber Security Marketplace
The Paratus marketplace is the start of a one-stop-shop for everything cyber security related, with monthly new offerings and regular discounts. Its goal is to make cyber security understandable, affordable and simple for every company, regardless of its size.
Cyber Security Penetration test
To get you started, Paratus is offering new users a 35% discount on their Secure Cyber Penetration test, which is designed to be an assessment of your external- and application or website infrastructure. In simple terms, it will look at your company sites in the same way an attacker would probe and test to find any weaknesses or ways in with the difference of reporting the findings back to you and not exploiting them. This way, you have time to mitigate the treats before someone else finds them and takes advantage of you.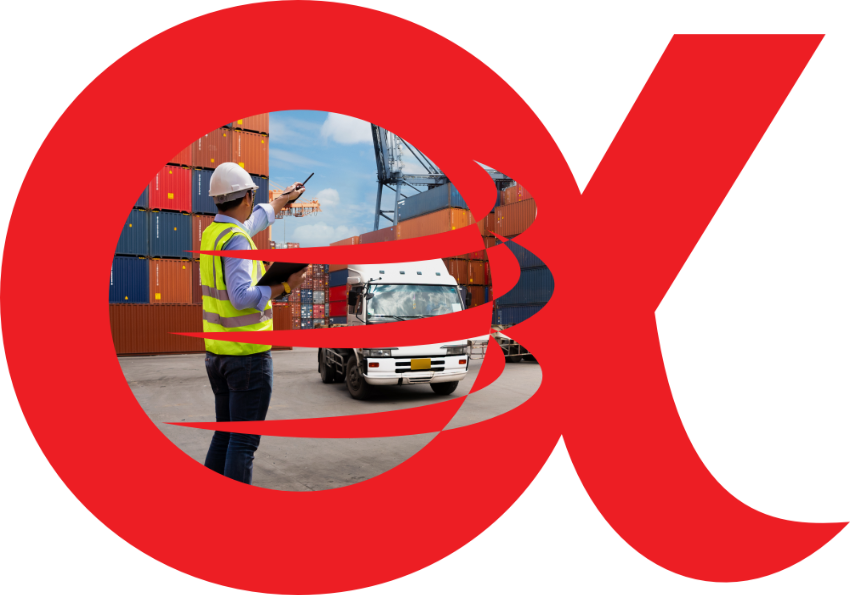 Want more information?
Want to know more about our services and benefits?
Contact us today and we'll get back to you as soon as possible.