Zero deposit service
Our partnership with Network Pay allows you to carry out immediate money transactions in a fee-free environment. Since this unique and IT-driven solution does not require any deposits, it reduces your banking costs to zero.
Safe 2-factor payment approval
Network Pay utilizes a two-factor payment approval, an ideal solution that only allows rightful users to carry out payments. This ensures that members of the Alfa Logistics Family can carry out payments in a safe manner.
Payout in 25 currencies
The application is supported by more than 10 international banking institutions and enables our members to hold 25 virtual currencies and pay out fellow Alfa partners in no less than 125 currencies.
Immediate money transfer
Network Pay's no-nonsense approach enables you to transfer money to business partners all over the world in a blink of an eye. This makes paying out your fellow Alfa family members easier than ever before.
Competitive exchange rates
Daily monitoring of the foreign exchange market ensures you always get the best rates without the addition of any concealed costs. This allows Alfa members to cut costs in their day-to-day money transfers.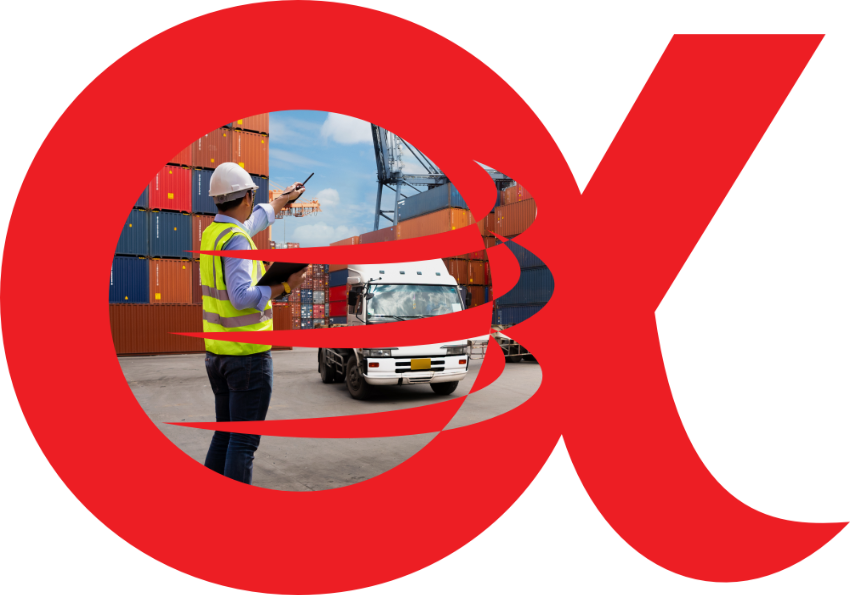 Want more information?
Want to know more about our services and benefits?
Contact us today and we'll get back to you as soon as possible.