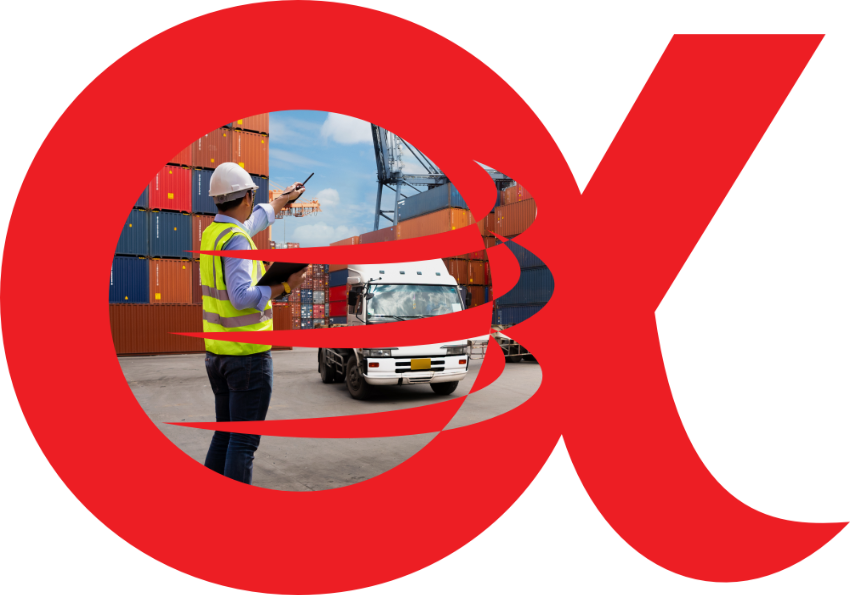 Welcome to

Our Family
The Alfa Logistics Family is a worldwide non-exclusive logistics network dedicated to excellence. Whereas other freight networks claim to be the largest or most powerful, Alfa focuses on quality rather than quantity. We truly believe that dynamic synergy, operational integrity and financial stability are the best way to build successful business relationships.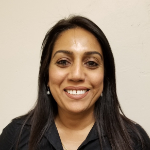 "The conference is very personalized. You get to know the other companies and their strong points. I have the support of the Alfa family."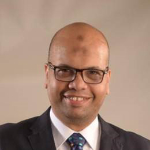 "The shipping industry keeps moving forward. By constantly introducing new technologies & digital systems, Alfa made a good job keeping up with these fast changes."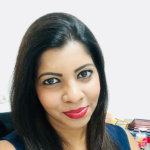 "I've been to a lot of conferences before, but this one was extraordinary. Everyone is so friendly, it feels family-like. I'm really happy with it."
The slideshow below gives you an impression of what our Annual Global Conference is all about. For more information about this event, click here.