Logistics Service
Contract
Logistics service contract with incentive system
The Alfa Logistic Family has its own logistics service contract, which was implemented in 2018 and is valid for all of its members on a global scale. This guarantees our members a US$ 1 W/M incentive for every less than container (LCL) co-load through our worldwide logistics service contract, ensuring them return on investment.
Worldwide logistics service contract
Since our logistics service contract is supported by more than 3.500 team members in 300 offices across 160 countries, it brings Alfa affiliates into contact with local experts and sales managers to arrange beneficial ocean freights and local costings. This makes LCL as easy as possible and allows our members to purely focus on their clients.
Logistics service contract with 2.400 direct trade lanes
Our logistics service contract includes 2.400 direct export trade lanes. This reduces the transit time of your shipment and improves cargo security. It also comes with additional features that optimize your operations, like an online track-and-trace system and sailing schedules.
Exclusive logistics service contract
Even though many international networks in the past have promised their members worldwide service contracts, global agreements and arrangements, they all failed to deliver in the end. This mutual logistics service contract accentuates Alfa's position as a premium exclusive forwarding network with an unmatched character.
Logistics service contract with 31.000 port pair possibilities
As if this were not enough, our logistics service contract comes with 31.000 port pair possibilities. This creates the ability to endlessly combine different ports of origin and destination, and ensures members of the Alfa Logistics Family that it covers their cargo operation all over the world.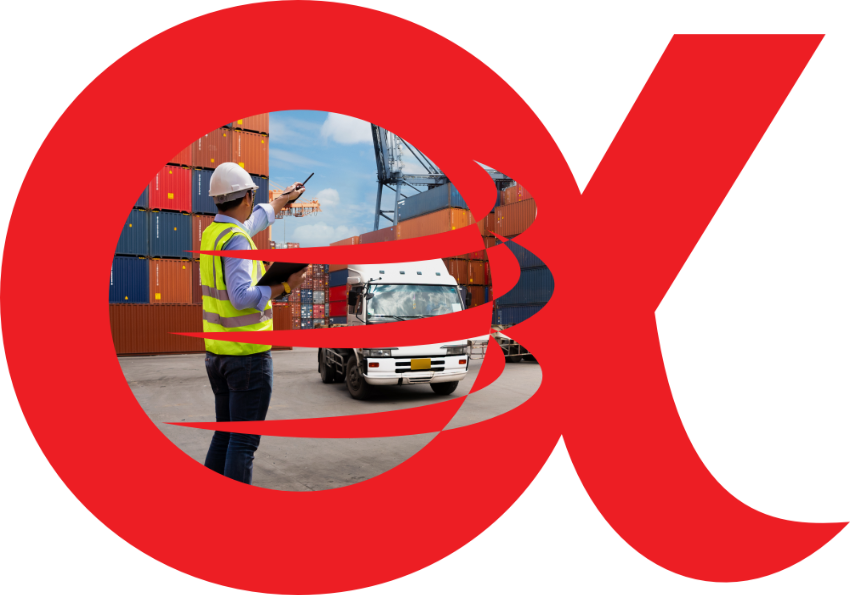 Want more information?
Want to know more about our services and benefits?
Contact us today and we'll get back to you as soon as possible.