Sistema de recuperación de incentivos
Alfa Logistic Family tiene su propio contrato de servicio, que se implementó en 2018 y es válido para todos sus miembros a escala global. Esto garantiza a nuestros miembros un incentivo de 1 $ W/M por cada carga menor que el contenedor (LCL) a través de nuestros contratos de servicio en todo el mundo, lo que les garantiza la rentabilidad de la inversión.
300 oficinas en 160 países
Dado que el contrato cuenta con el respaldo de más de 3500 miembros del equipo en 300 oficinas de 160 países, pone a los afiliados de Alfa en contacto con expertos locales y jefes de ventas para organizar los beneficios del transporte marítimo y los costes locales. Esto hace que la LCL sea lo más fácil posible y permite a nuestros miembros centrarse exclusivamente en sus clientes.
2400 rutas comerciales directas
Nuestro contrato de servicio mutuo incluye 2400 rutas comerciales de exportación directa, lo cual reduce el tiempo de tránsito del envío y mejora la seguridad de la carga. También cuenta con características adicionales que optimizan las operaciones, como un
sistema de seguimiento y localización online y horarios de navegación.
Exclusivo para miembros de Alfa
A pesar de que muchas redes internacionales han prometido a sus miembros contar con contratos de servicio a nivel mundial y acuerdos globales, al final ninguno lo ha conseguido. Este contrato de servicio mutuo subraya la posición de Alfa como una red de mercancías exclusiva y de alta calidad con un carácter inigualable.
31 000 posibilidades de pares de puertos
Como si esto fuera poco, nuestro contrato de servicio exclusivo cuenta con 31 000 posibilidades de pares de puertos. Esto crea la capacidad de combinar infinitamente diferentes puertos de origen y destino y asegura a los miembros de Alfa Logistics Family que el contrato cubre sus operaciones de carga en todo el mundo.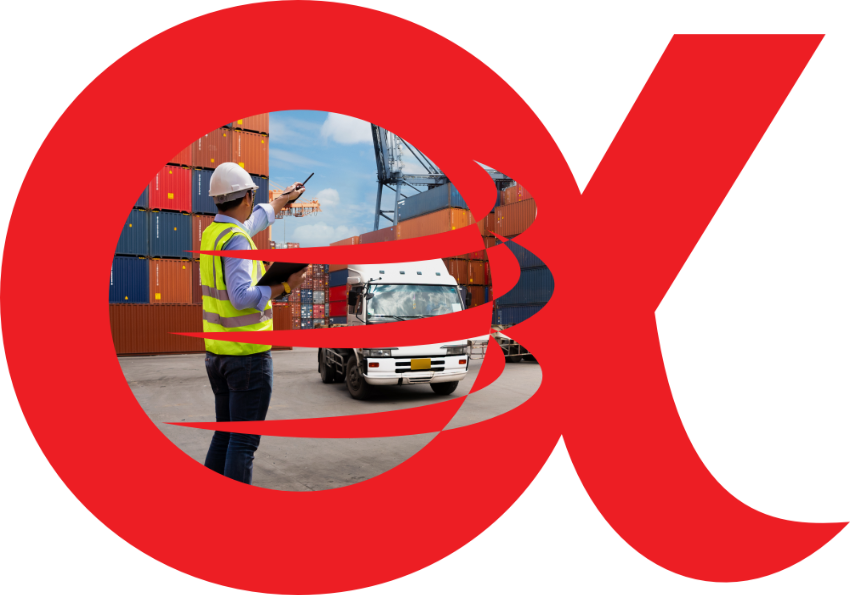 Want more information?
Want to know more about our services and benefits?
Contact us today and we'll get back to you as soon as possible.