Instalaciones
de contenedores
Solución de carga online
Como miembro de la ALFA Logistics Family, tendrá acceso a la plataforma en línea xChange, que ofrece soluciones optimizadas para los problemas logísticos del día a día.
Alquiler, compra y venta de contenedores
xChange le permite alquilar, comprar y vender más de un millón de contenedores diferentes
en todo el mundo. Ad
emás, le ofrece la posibilidad de elegir entre equipos estándar y especiales.
Ahorre un tiempo preciado
xChange nos permite hacer un seguimiento de los contenedores en cualquier momento y recibir alertas de seguimiento, así como las ETA para una mejor comunicación con sus clientes. Esto hace que podamos evitar el uso del correo electrónico y que los documentos Excel sean cosa del pasado.
Visibilidad y transparencia total
Simplemente introduciendo su ubicación, los miembros de Alfa pueden acceder a una lista de socios potenciales para poder hacer negocios rápidamente. Esto nos proporciona visibilidad y transparencia total.
Disponibilidad mundial
La presencia mundial de xChange cuenta con el respaldo de más de 2500 emplazamientos y su colaboración con más de 300 transportistas, comerciantes y empresas de arrendamiento internacionales.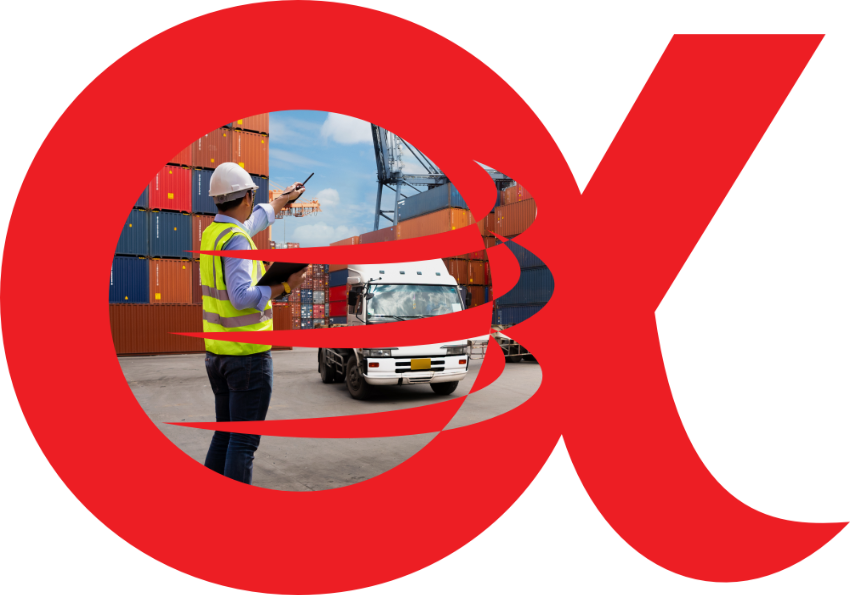 Want more information?
Want to know more about our services and benefits?
Contact us today and we'll get back to you as soon as possible.