Conocimiento de embarque interno
del NVOCC
Plena responsabilidad del transportista
Alfa tiene su propio NVOCC, Atlas Global Shipping Line (AGSL), que viene con su propio conocimiento de embarque house (b/l), lo que asegura a nuestros miembros que asumimos la responsabilidad en caso de que se exijan responsabilidades. También cubre los sistemas internacionales de registro más importantes.
Protección infalible contra fraudes
Nuestro sistema de registro online está directamente conectado a nuestra compañía de seguros, lo cual garantiza que nuestro conocimiento de embarque interno solo pueda ser utilizado por miembros de Alfa Logistics Family.
Registrado en la FMC
Nuestro NVOCC está registrado en la Comisión Marítima Federal (FMC), la agencia federal independiente responsable de la regulación del transporte internacional marítimo que entra y sale de Estados Unidos.
Registrado en el MoT
Atlas Global Shipping Line también está registrada en el Ministerio de Transporte de China (MoT), la agencia responsable de las regulaciones de transporte ferroviario, por carretera, aéreo y marítimo del país.
Aplicable globalmente
Atlas Global Shipping Line es aceptada por las bancas de todo el mundo y se puede utilizar para diferentes tipos de transporte. Además, ofrecemos a nuestros miembros sistemas fáciles de usar que hacen que presentar un conocimiento de embarque sea pan comido.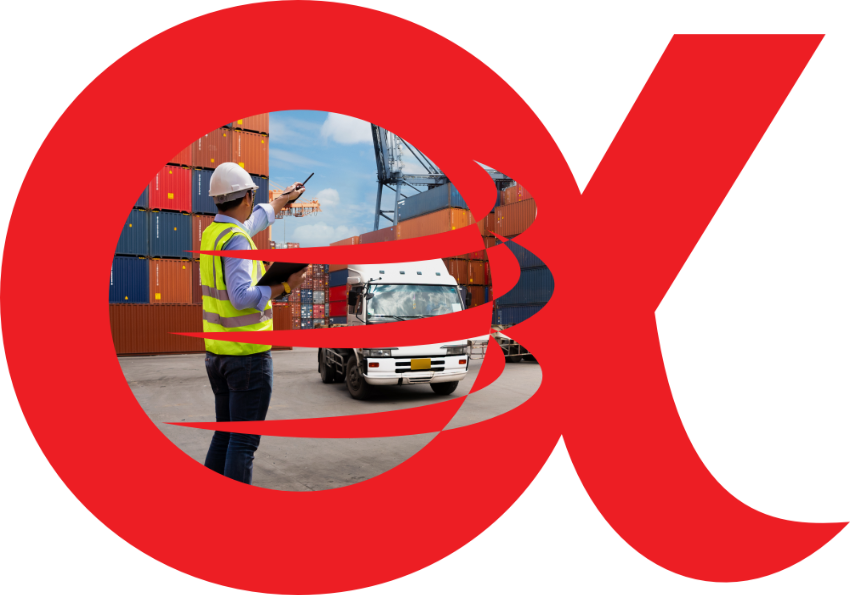 Want more information?
Want to know more about our services and benefits?
Contact us today and we'll get back to you as soon as possible.