Próxima conferencia
Cada año, Alfa invita a los miembros de la
Family
para que asistan a la conferencia internacional. Es la ocasión perfecta para conocer a socios comerciales de todo el mundo y hacer negocios en un ambiente informal. Más detalles sobre nuestra próxima conferencia se irán publicando en esta sección según se vayan conociendo.
Entrada personalizada
Como todas las necesidades y deseos de nuestros asistentes son diferentes, les ofrecemos una asistencia personalizada a nuestra conferencia. Al darles a nuestros miembros la opción de elegir entre tres fórmulas diferentes (Business, Premium y Deluxe), podemos cumplir con el presupuesto y el horario de todos ellos.
One2one app scheduler
Para que los miembros puedan sacar el máximo provecho de la conferencia, Alfa ha desarrollado la Alfa Conference App. Más concretamente, la aplicación permite a los asistentes acceder y gestionar su propia agenda de conferencias en cualquier momento y lugar.
Bebidas y Cena
Para mejorar el ambiente familiar, nuestra conferencia incluye una bebida de bienvenida y de despedida, así como una cena en un lugar especial. Esto les brinda a nuestros asistentes la oportunidad de familiarizarse con sus compañeros de Alfa en un ambiente relajado.
Golf y tours grupales
Para algunos de nuestros participantes más comprometidos, una conferencia de 4 días simplemente no es suficiente. Es por eso que organizamos un torneo de golf opcional antes del inicio de la reunión para los que llegan con antelación, así como un tour de lujo opcional para los que se quedan después del evento principal.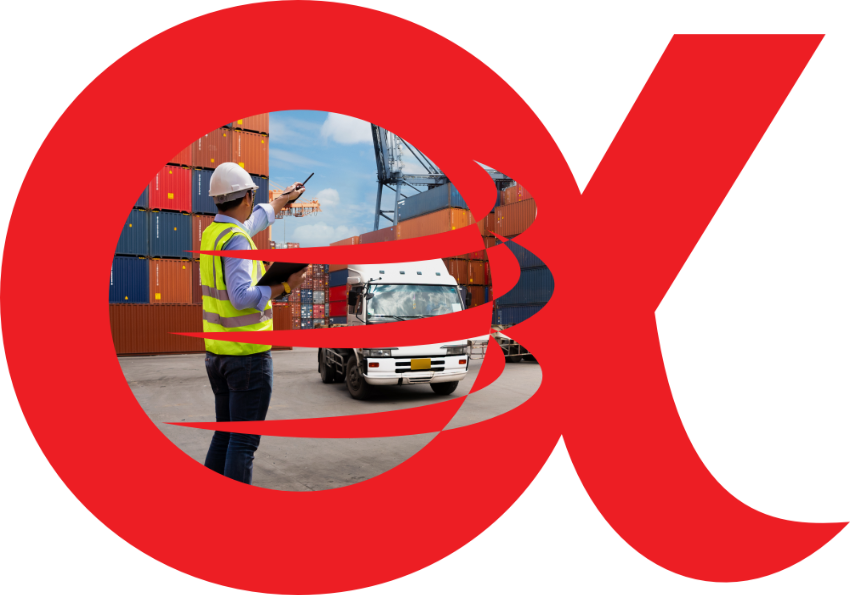 Want more information?
Want to know more about our services and benefits?
Contact us today and we'll get back to you as soon as possible.
The slideshow below gives you an impression of what our Annual Global Conference is all about. For more information about this event, click here.