Seguro de riesgo de crédito
Para evitar preocupaciones de que sus socios extranjeros no le paguen, los miembros de Alfa están cubiertos automáticamente por un revolucionario seguro de riesgo crediticio. El seguro comienza en 10 000 $ por año para los nuevos miembros y puede acumularse hasta un máximo de 50 000 $ en el transcurso de 5 años.
Protección de Insolvencia
Además de eso, los miembros de Alfa Logistics Family no solo están protegidos contra la insolvencia, sino también contra la sospecha de insolvencia, el incumplimiento prolongado y la quiebra. Esto hace que nuestro seguro de riesgo crediticio sea verdaderamente único y nos distinga de nuestros competidores.
Sin fondos fiduciarios ni de bonos
Al externalizar nuestro seguro de riesgo crediticio a un tercero externo y neutral, no tenemos que aplicar bonos o fondos fiduciarios que controlamos nosotros mismos. Esto garantiza a los miembros de Alfa Logistic Family que las eventuales disputas se resuelvan de manera neutral y justa.
Clasificación de A- por parte de S&P
Como si eso fuera poco, nuestra compañía de seguros está registrada en Lloyd's of London, el mercado de seguros especializado número uno del mundo. Además de eso, Standard & Poor's, una agencia de calificación crediticia respetada a nivel mundial, la clasificó con una calificación alta (A-). Esto hace que nuestro seguro de riesgo crediticio sea difícil de superar.
Supervisión de pagos
Pedimos a nuestros miembros que informen sobre los pagos pendientes a través de nuestro sistema de supervisión semanal. En caso de haber disputas constantes, Alfa reune un comité de arbitraje compuesto por tres miembros de tres regiones diferentes. Nos reservamos el derecho de expulsar a los miembros en un período de siete días tras al veredicto.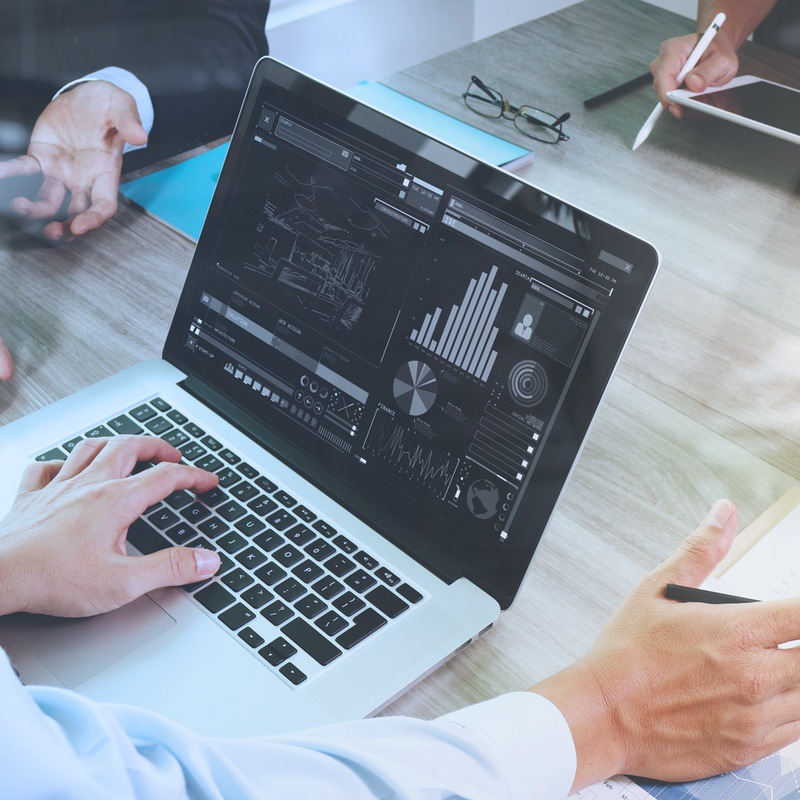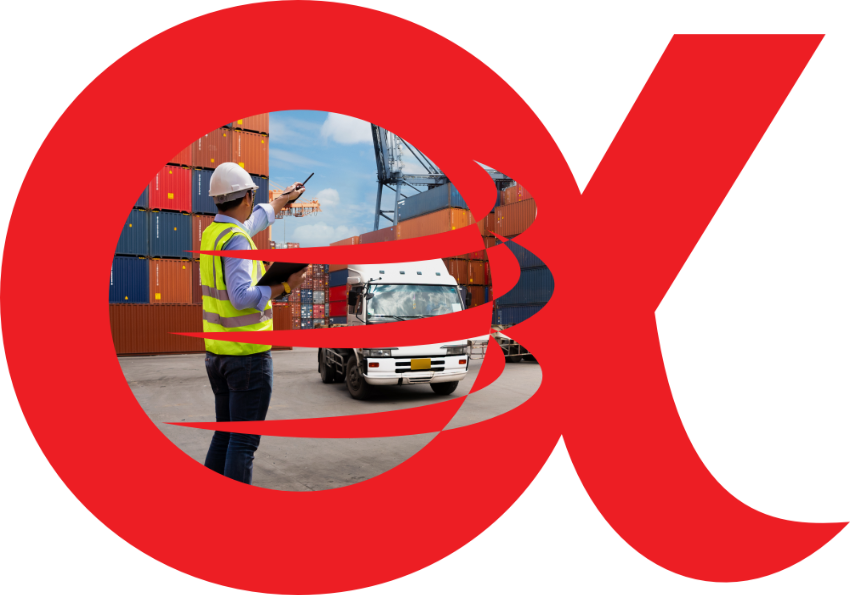 Want more information?
Want to know more about our services and benefits?
Contact us today and we'll get back to you as soon as possible.