Cobertura mundial y branding
El miembro de la Alfa Logistics Family Network, es considerado parte de una organización mundial que puede competir con cualquier competidor multinacional en su mercado local. Es decir, le permite crear nuevas oportunidades de negocio y entrar en las rutas comerciales mundiales con contrapartes de confianza. Además, podrá beneficiarse de innumerables ventajas adicionales, como nuestra conferencia anual, nuestro sitio web y nuestro material promocional.
Transitarios seleccionados e independientes
Dado que Alfa se centra en la calidad más que en la cantidad, nuestra evaluación exhaustiva garantiza que los miembros potenciales sean empresas de transporte fiables. Esta evaluación incluye una revisión del estado financiero del nuevo solicitante, el historial de operaciones comprobadas, la reputación tanto local como internacional en la industria de la logística y los potenciales y fuerzas de venta. Finalmente, varias comprobaciones de referencias globales y la firma de nuestro código de ética Alfa, garantizan la máxima calidad de los servicios que ofrecemos a nuestros miembros.
Conferencia internacional anual
Durante nuestra conferencia anual de transitarios, los miembros de Alfa tienen la oportunidad de conocer a socios comerciales de todo el mundo. Como queremos cumplir con el presupuesto y el horario de todos, ofrecemos tres fórmulas de asistencia diferentes de dos, tres o cuatro días. Durante estos días específicos la comida, bebidas y actividades complementarias están incluidos en la tarifa de participación.
Protección vía máximo de membresías
A pesar de que Alfa originalmente fue diseñada como una red no exclusiva, el máximo de membresías establecido mantiene bajo control el número de miembros de Alfa dentro de cada región. Esta protección evita una competencia interna demasiada fuerte y el desbordamiento. Algo que hace que Alfa sea verdaderamente único en el sector del transporte de mercancías y entre los operadores de redes.
20 años de experiencia en redes
Desde su fundación en 1998, la Atlas International Network ha sido una asociación independiente de transitarios, OTI/NVOCC y proveedores de servicios relacionados, activa en los 5 continentes, por aire y por mar. En 2014, el fundador de Atlas, Luc Huysmans, creó la Alfa Logistics Family, como su contraparte no exclusiva. Basándose en más de 20 años de experiencia en la industria de la logística, Alfa pretende centrarse en una membresía verdaderamente cualitativa.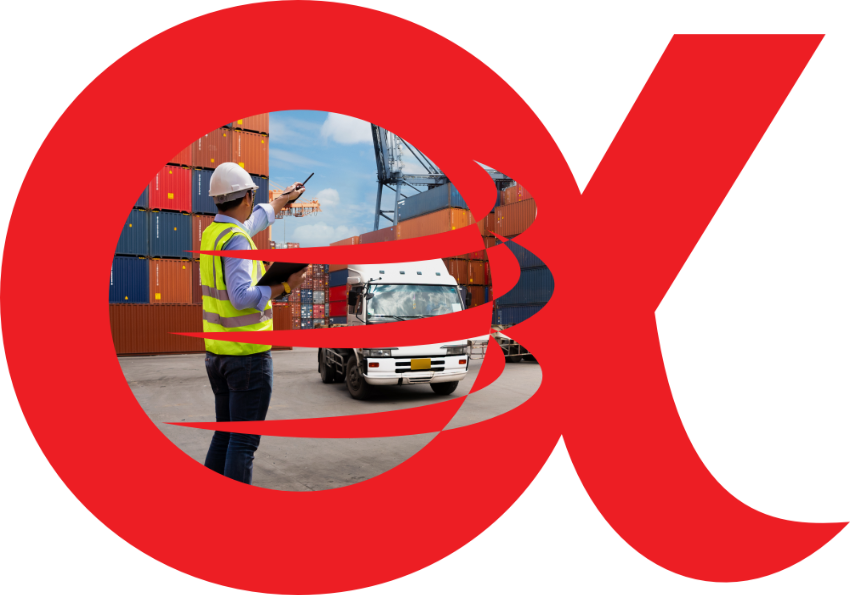 Want more information?
Want to know more about our services and benefits?
Contact us today and we'll get back to you as soon as possible.