Seguro de transporte
Alfa ofrece a sus miembros seguros personalizados que son altamente competitivos y se pueden imprimir directamente desde nuestro sitio web. En caso de carga excepcional, cargas pesadas y transporte OOG para los que no es posible aplicar las tarifas estándar, ayudamos a nuestros miembros con primas de seguro de carga personalizadas.
Responsabilidad de Errores y Omisiones (E&O)
Además, los agentes de seguros de Alfa también permiten a los miembros de la familia Alfa contratar un seguro de errores y omisiones (E&O) a medida, que los protege de comportamientos negligentes, errores y fallos humanos involuntarios. Incluye una cobertura de responsabilidad legal para ayudar a nuestros miembros desde el primer día en el que se presente una reclamación.
Responsabilidades del transportista NVOCC
A diferencia de la mayoría de las otras redes logísticas, Atlas Logistics Family no teme asumir su compromiso en caso de responsabilidad del transportista. En consecuencia, tenemos nuestro propio NVOCC llamado Atlas Global Shipping Line (AGSL), que ha estado operativo desde hace más de 5 años.
Seguridad de pago
Gracias a nuestro seguro de riesgo de crédito a medida y ampliado, los miembros de la familia Alfa tienen una cobertura anual de hasta 50 000 $ por miembro.
Fianza aduanera
Nuestra fianza aduanera garantiza a las autoridades locales que se pagarán los derechos y las tasas aduaneras de nuestros miembros, incluso en el caso extremo de insolvencia, quiebra o incumplimiento prolongado. Algunos ejemplos son nuestra fianza aduanera con el Ministerio de Transporte de China (MoT) y la Comisión Marítima Federal de Estados Unidos (FMC).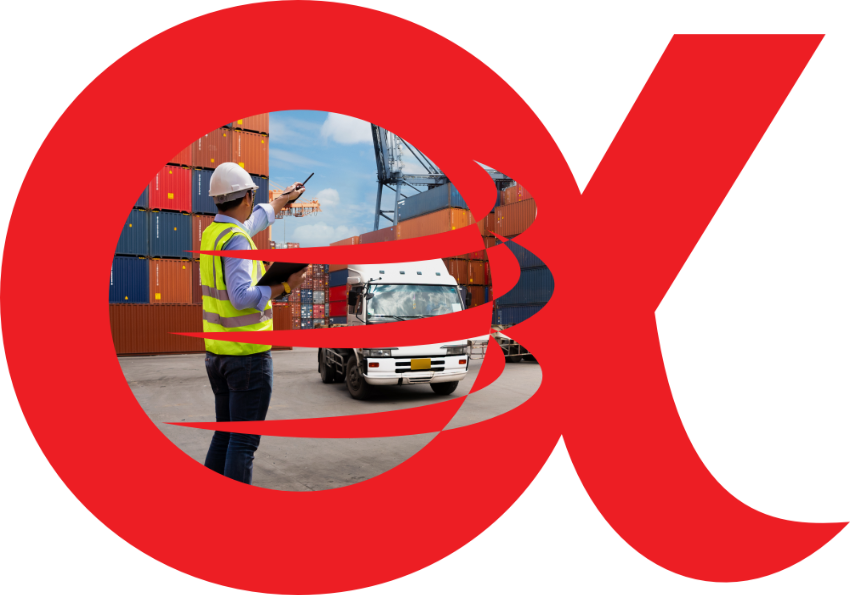 Want more information?
Want to know more about our services and benefits?
Contact us today and we'll get back to you as soon as possible.