Logistics cargo insurance
Alfa offers their members custom made cargo insurance covers that are highly competitive and can be printed straight from our website. In case of exceptional cargo, heavy lifts and OOG shipments for which standard cargo insurance tariffs are not possible, we assist our members with tailormade cargo insurance premiums.
Cargo insurance with E&O liabilities
Furthermore, the Alfa cargo insurance brokers also allow members of the Alfa family to conclude a tailor made errors and omissions (E&O) cargo insurance, which protects them from negligent behavior, mistakes and inadvertent human failure. It includes a legal liability cover to assist our members from day one a cargo insurance claim has been launched.
Cargo insurance with NVOCC carrier liabilities
Unlike most other logistic networks, the Atlas Logistics Family is not afraid to take up its cargo insurance responsibility in case of carrier liabilities. Consequently, we own our own NVOCC called the Atlas Global Shipping Line (AGSL), which has been operational since more than 5 years.
Financial security
Nect to our tailor made cargo insurence, the Alfa Logistics Family also offers unique credit risks insurance covers members of the Alfa Logistics Family in case of insolvency, suspected insolvency, protracted default or bankruptcy of one of their business partners. The insurance cover amounts up to a maximum of US$ 50.000 per member per year.
Cargo insurance with customs bonds
Our customs bond guarantees local authorities that our members' duties and taxes will be paid, even in the extreme event of insolvency, bankruptcy or protracted default. Examples are our customs bonds with the Chinese Ministry of Transport (MOT) and the American Federal Maritime Commission (FMC).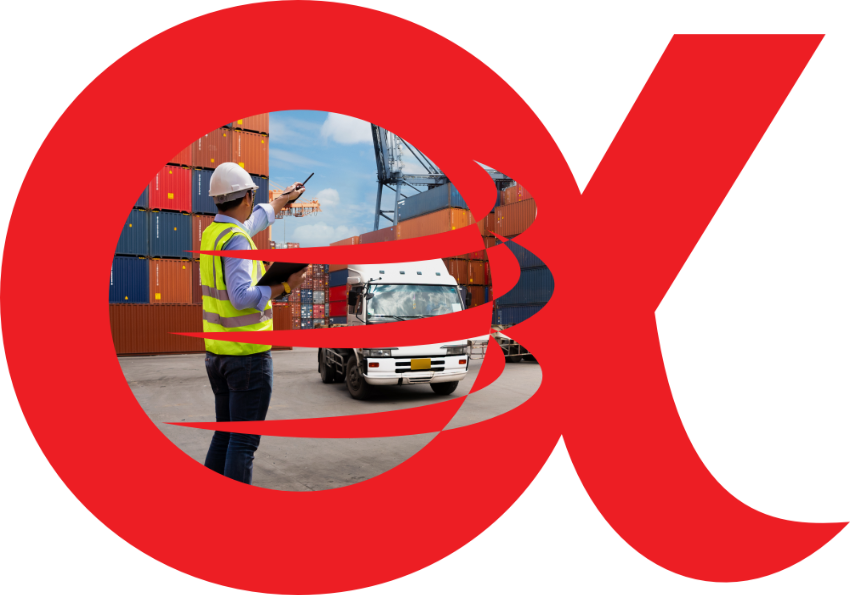 Want more information?
Want to know more about our services and benefits?
Contact us today and we'll get back to you as soon as possible.