3 networks, 1 group
The Alfa Global Family brings together the expertise of the Alfa Logistics Family and the Alfa Breakbulk Family. These two subnetworks are each didicated to their own specific niche market.
Unique network synergy
As we are stronger together, we truly believe that the unique expertise of our members will result in a dynamic synergy, operational integrity and financial stability needed to build successful business relationships.
Cross network payment protection
In order to avoid worries about not getting paid by your overseas partners, Alfa Global members are automatically covered for up to US$ 50.000 within their specific subnetwork and US$ 5.000 when doing business with other subnetworks of the Alfa Global Family.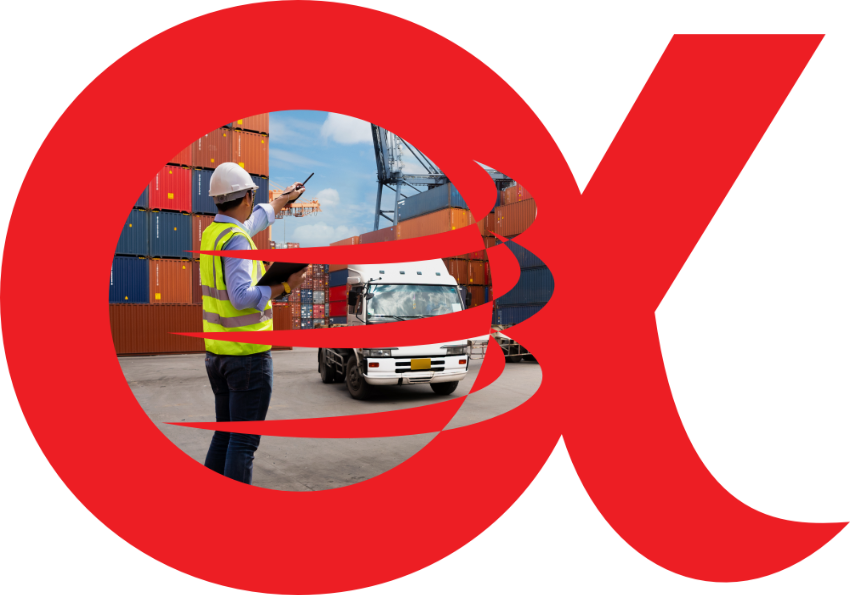 Want more information?
Want to know more about our services and benefits?
Contact us today and we'll get back to you as soon as possible.