Verdadero alcance global
Con más de 12 000 miembros en 130 países, incluyendo 38 de los 50 principales proveedores logísticos de terceros a nivel mundial y los 25 mayores transitarios a nivel mundial, CargoWise One ofrece a sus usuarios un vínculo integral con la cadena de suministro global. Es decir, unas conexiones globales inmediatamente al alcance de la mano.
Mejora continua
CargoWise One se actualiza constantemente, lo que significa que el producto informático de alta calidad siempre está actualizado con los últimos desarrollos del sector de la logística. Esto permite a los miembros de Alfa Logistics Family mantenerse al tanto desde un punto de vista informático.
Cumplimiento transfronterizo
Gracias a sus capacidades de cumplimiento, CargoWise One permite a sus usuarios centrarse en el negocis en lugar de en las fronteras. Más concretamente, proporciona las herramientas para lograr un despacho aduanero más rápido, ágil y eficiente, así como una mayor visibilidad entre usuarios, socios, clientes y autoridades aduaneras.
Integración profunda
CargoWise One nos ofrece una profunda integración vertical y horizontal, tanto dentro como fuera de la aplicación. Podrá integrar su negocio con los principales mercados verticales de la cadena de suministro, así como integrar sus propios procesos en todas las operaciones globales.
Funcionalidad para todo el sector
La tecnología de última generación de CargoWise One le permite aprovechar al máximo sus operaciones globales. Además, la plataforma satisface las demandas horizontales y verticales del sector de la logística al combinar la amplitud y la profundidad de las principales multinacionales con la simplicidad de las operaciones de pequeñas empresas.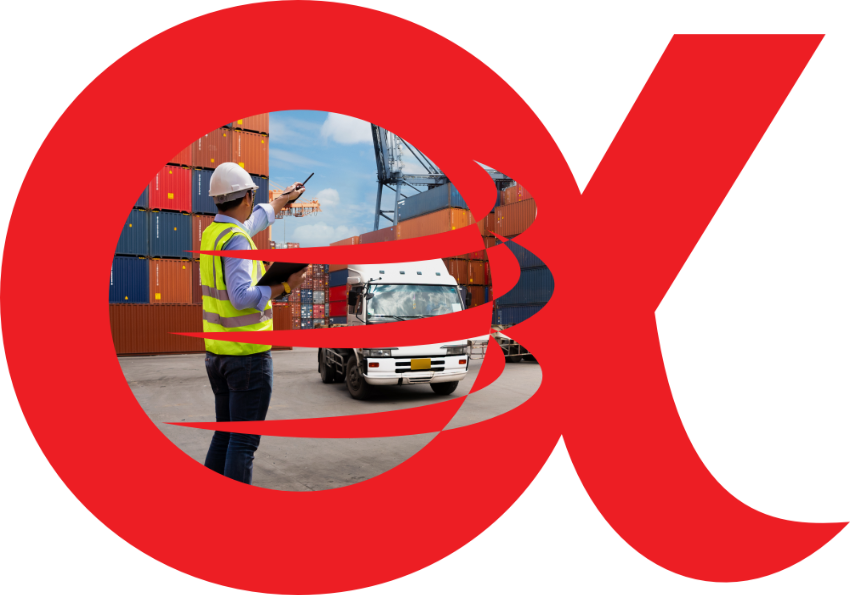 Want more information?
Want to know more about our services and benefits?
Contact us today and we'll get back to you as soon as possible.