Debt collection agency for logistics professionals
In the rare case that our members' overdue invoices are not eligible for compensation by our regular credit risk insurance, we still want to offer them the opportunity to recover their debts through our partners at  Forwarders Debt Recovery Services.
Affordable debt collection agency
On top of that, the fact that we belong to Forwarders Debt Collection Service's list of associated networks also means that our members can benefit from an exclusive collection fee of 14% instead of the normal fee of 17,5% for non-associated members.
Debt collection agency with personal follow-up
Since they are an international debt collection agency specializing in the freight forwarding industry, our members are guaranteed a personal and thorough follow-up of each case, from amicable solution to court action.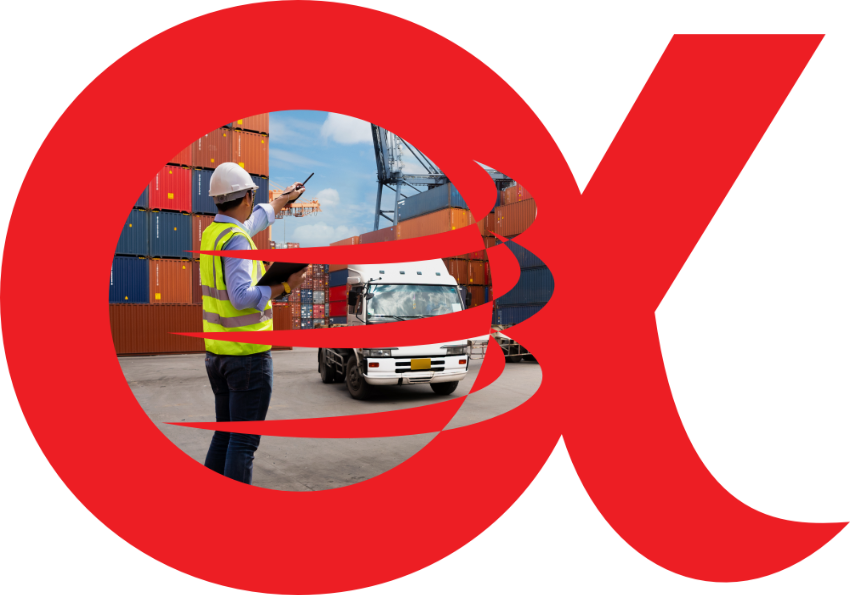 Want more information?
Want to know more about our services and benefits?
Contact us today and we'll get back to you as soon as possible.