Worldwide coverage and branding
As a member of the Alfa Logistics Family, you are considered a part of a global organization that can compete with any multinational colleague in your local market. Hence, it allows you to create new business opportunities and enter worldwide trade lanes with trusted counterparts. Moreover, you will be able to benefit from countless additional advantages, like our yearly conference, website and promotional materials.
Screened and independent forwarders
Since Alfa focuses on quality rather that quantity, screening ensures that our members are reliable forwarders. This includes the applicant's financial status, proven record of operations, local and global reputation in the logistics industry and sales potentials and strengths. Additionally, various global reference checks and the signing of our Alfa code of ethics further guarantees top quality services to our members.
Yearly international conference
During our yearly freight forwarders conference, Alfa members get the opportunity to get acquainted with business partners from all over the world. As we want to meet everyone's budget and schedule, we offer three different attendance formulas of either two, three or four days. During these select days, all food, drinks and side activities are included in your attendance fee.
Multiple membership protection
Even though the Alfa Logistics Family was originally designed as a non-exclusive network, our multiple membership protection keeps the number of Alfa members within each region in check. This protection avoids heavy internal competition and overflow, which makes Alfa truly unique within the freight forwarding industry and amongst networkers.
20 years of network experience
Ever since its foundation in 1998, the Atlas International Network has been an independent partnership of freight forwarders, OTI / NVOCCs and related service providers active on 5 continents, by air and by sea. In 2015, Atlas founder Luc Huysmans created the Alfa Logistics Family as its non-exclusive counterpart. Building on more than 20 years of experience, Alfa aims to focus on qualitative membership.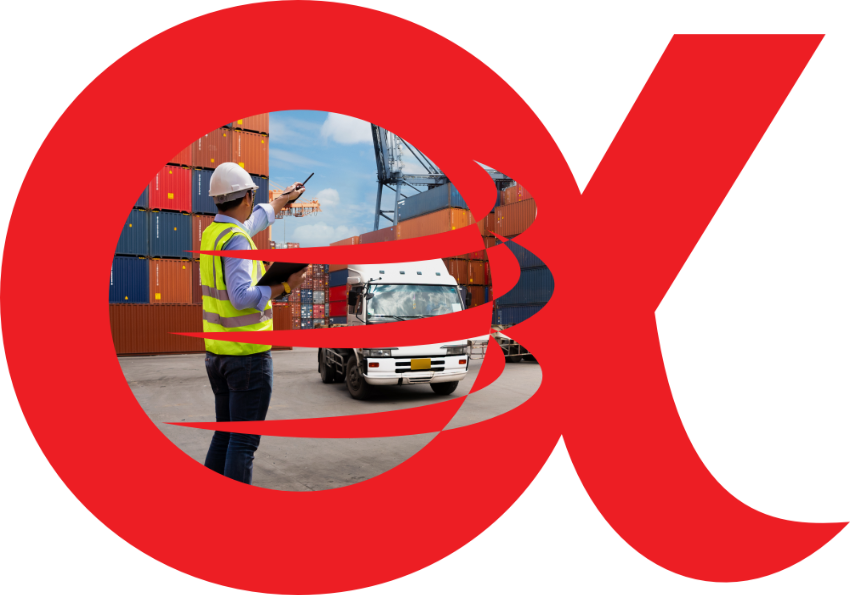 Want more information?
Want to know more about our services and benefits?
Contact us today and we'll get back to you as soon as possible.