Servicio de depósito cero
Nuestra asociación con Network Pay le permite realizar transacciones monetarias inmediatas sin comisiones. Dado que esta solución única y tecnológica no requiere ningún depósito, reduce sus costos bancarios a cero.
Pago seguro y protegido con autenticación de 2 factores
Con la autenticación de dos factores para el pago, Network Pay garantiza que los pagos se realicen de forma segura y protegida.
Pago en 25 divisas
Aplicación respaldada por más de 10 instituciones bancarias internacionales que permite a nuestros miembros disponer de 25 divisas virtuales y pagar a otros socios de Alfa en hasta 125 divisas.
Transferencias al instante
El planteamiento racional de Network Pay le permite hacer transferencias a cualquier socio de Alfa en el mundo y en un abrir y cerrar de ojos.
Tasas de cambio competitivas
La supervisión diaria del mercado de divisas le asegura que siempre obtenga las mejores tasas sin añadir costes ocultos. Esto permite a los miembros de Alfa reducir los costes en sus transferencias monetarias diarias.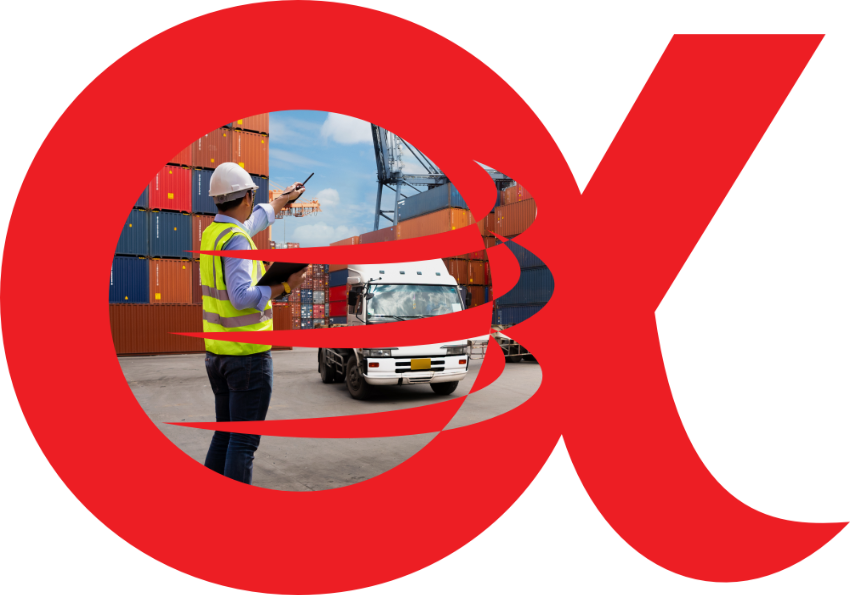 Want more information?
Want to know more about our services and benefits?
Contact us today and we'll get back to you as soon as possible.