Benchmarking global sobre contenedores
Como miembro de la ALFA Logistics Family tendrá la ventaja de poder acceder a programas exclusivos como el Drewry's Forwarder Benchmark Club, que permite a sus miembros demostrar su competitividad en tarifas con clientes y clientes potenciales.
Acelerador de negocios
FLENZIES es una plataforma online en continuo crecimiento que reúne a profesionales de la cadena de suministro de 89 países. A través de una serie de preguntas absolutas podrá ir desarrollando su negocio en cuestión de minutos en lugar de meses.
Informes crediticios en 5 continentes
Los miembros de Alfa tienen la oportunidad de analizar la credibilidad de cada empresa en todo el mundo. Más específicamente, los informes financieros de empresas de casi 100 países estarán disponibles en 24 horas, mientras que otros tardarán solo 3 días como máximo.
Programa de fidelización con bonos
Gracias a nuestro programa especial de bonificación de lealtad PartnerShipPlus, nuestros miembros reciben 20 $ por transporte, tanto por mar como por aire, dado que su compañía dirige/nomina la carga.
Webinars y comunicaciones grupales
Con el fin de informar tanto a los nuevos miembros de ALFA como a los ya existentes sobre los nuevos programas introducidos, organizamos cursos y seminarios web gratuitos. También disponemos de una sala chat para fomentar la comunicación proactiva entre los miembros.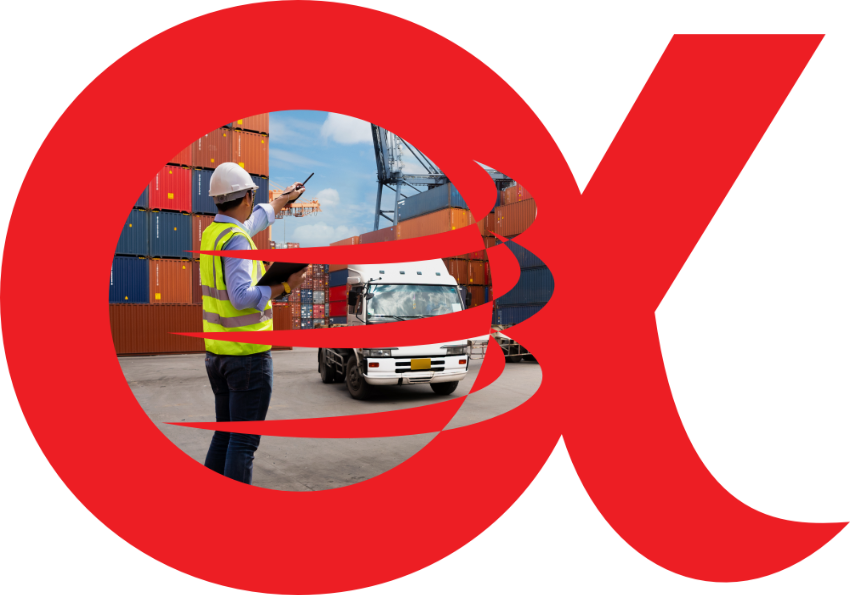 Want more information?
Want to know more about our services and benefits?
Contact us today and we'll get back to you as soon as possible.